Welcome
When you visit the office of Dr. Susan Couzens, you'll find our entire team is dedicated to providing you with personalized, gentle care. The most advanced diagnosis and treatment options that modern dentistry has to offer are available to you in our spacious, relaxing environment, designed specifically for patient comfort. Our commitment includes providing patients with the information they need to experience the benefits of wise oral health decisions and home care.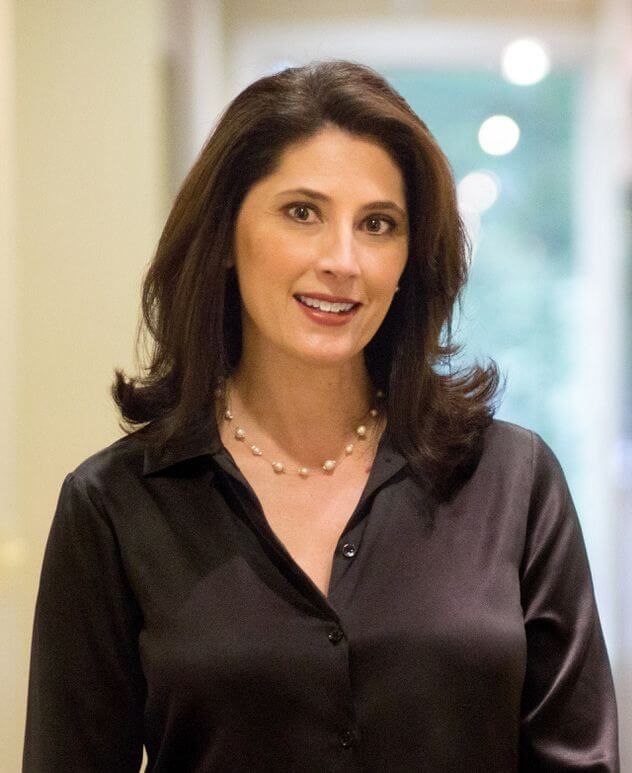 Meet Susan Couzens, DMD
Susan Hale Couzens, DMD, received her dental degree from the University of Kentucky in 1995, and has practiced in Danville, KY, since 1998. With a commitment to clinical excellence, she stays up to date with current research and involved in continuing education, which allows her to implement use of the latest technology, materials, and techniques. In addition to membership in the American Dental Association, she is a member of the American Academy of Cosmetic Dentistry and the American Academy of Dental Sleep Medicine.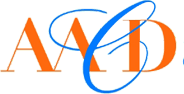 Our Services
Regardless of your dental health needs—from a complete exam and cleaning to total full-mouth restoration—we promise to provide you with exceptional care as we enhance the natural beauty of your smile.